FUNDRAISING FOR DEIRDRE
WE TAN DO IT!
Valued Tan team member Deirdre de Bruyn was diagnosed with multiple sclerosis in February 2018. The stem cell treatment she requires to halt the progression of the disease amounts to almost a million rand. We asked ourselves, How TAN we help her? And here is the plan we came up with: We are donating R50 from every Tan online sale to her MS fund! This initiative starts in March and will run all the way to 30 May, which marks International MS Awareness Day.
Read More
Buy a Bag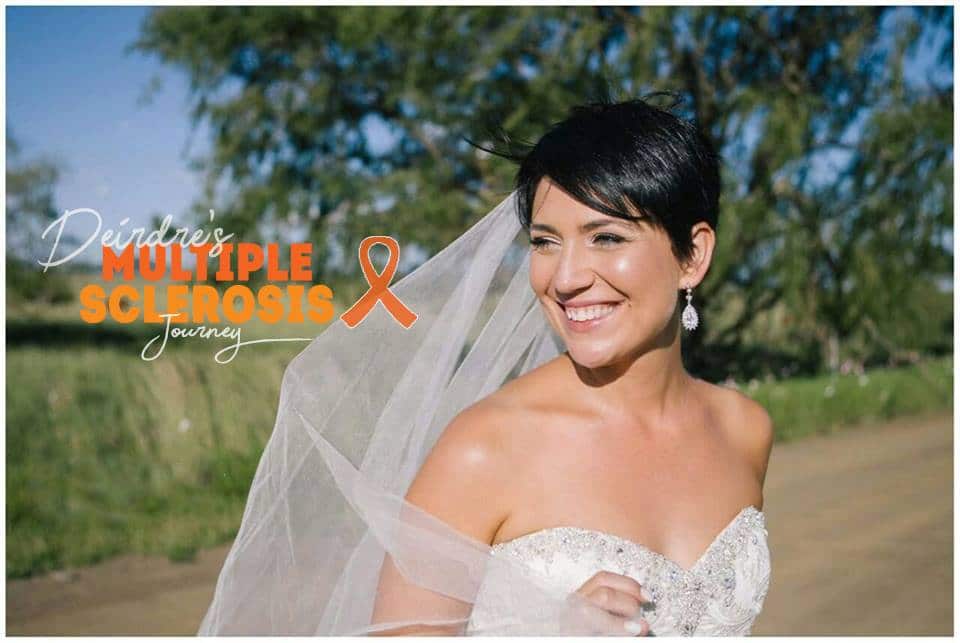 Greetings,
leather lover! 
We are specialist producers of proudly South African, elegantly rustic, uniquely handcrafted leather products. Our gorgeous goods are made from locally-sourced, 100% full-grain, bovine leather. Yet, we are priced to fit your (newly bought leather) pocket.
Our fundamental values include: quality, craftsmanship and cost-effectiveness. The dedicated artisans who passionately fashion our creations delight themselves in producing products of extraordinary excellence, luscious luxury and distinguished designs.
We will fulfill all your hide hopes!
Totes, Handbags, Briefcase and Backpack
Our range of bags boasts a mixed bag of functionalities: as shopper bag, baby bag, laptop bag, student bag or just to brag.
Makeup bag, Purses and Cardholder
Our smaller accessories will happily host your necessities and valuables, like cosmetics, sunglasses, pencils, cash or cards.
WE ASPIRE TO BE YOUR FAIR-LEATHER FRIEND
Secure Payments
100% hassle-free and safe