About the Tan
There's a story…
The story of Tan started with two Capetonian brothers. The one was looking for an affordable, locally produced leather bag. To his dismay, he could not find one. The other one was looking for a gap in the market. To his delight, he found one! Since 2016, they have been working in TANdem on a rapidly expanding business adventure, bringing more team members on board with a passion for the leather trade.
Tan is based in the Western Cape of South Africa. From here we empower highly competent and creative craftsmen who only use top quality, local materials to fashion our merchandise.
Our leather is 100% full-grain, with attractive aniline and pull-up qualities, from the hides of cattle that roamed the beautiful African landscape. Our designs are unique, chic and rustic. Our values are simple and pure.
We are proudly South African in our manufacturing process, yet proudly international in our standards.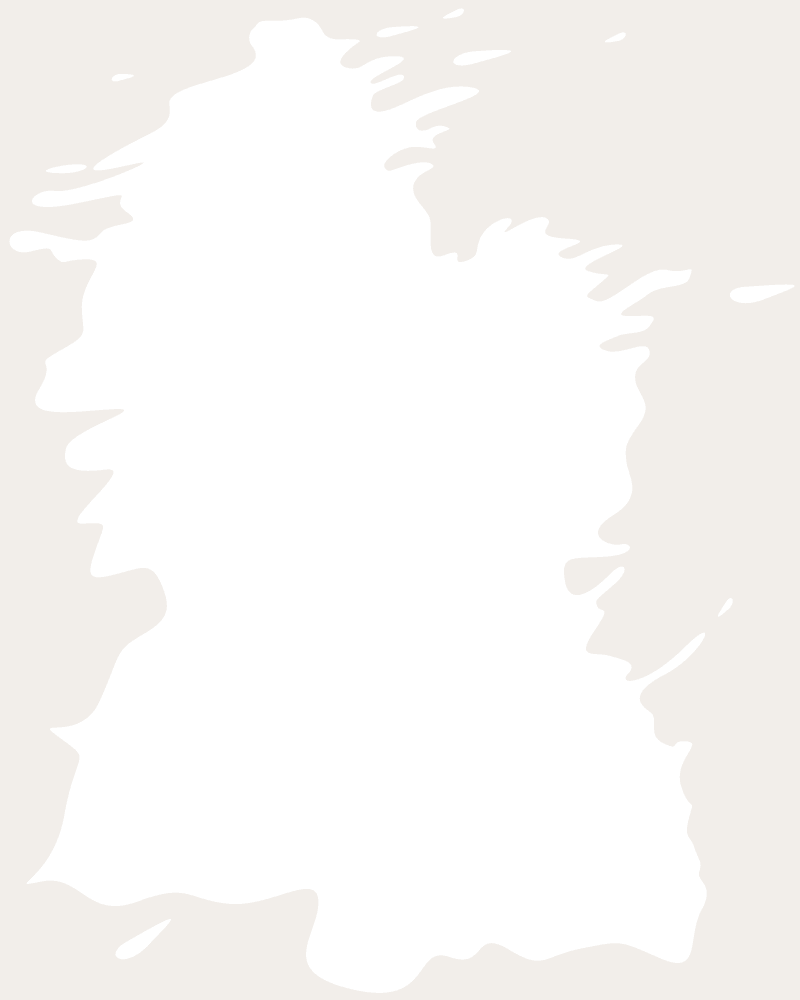 I love my new Ashley bag, it's everything I was hoping it would be. Your ordering process and follow up are so professional.
Anne

A beautiful handcrafted bag, definitely a great all rounder, and a must for every woman and the the speedy delivery was awesome.
Bonita

The Alfred not only looks cool, the quality and the thick strap make the bag something your grandkids would want one day.
Corne