Get A Free
Lauren Ladies Leather Wallet in Pecan
Redeem >> Shop >> Claim
Click on the "Redeem Voucher" button below.
Add products to your cart to the value of $150.
Claim your free product which will be automatically added to your Cart page.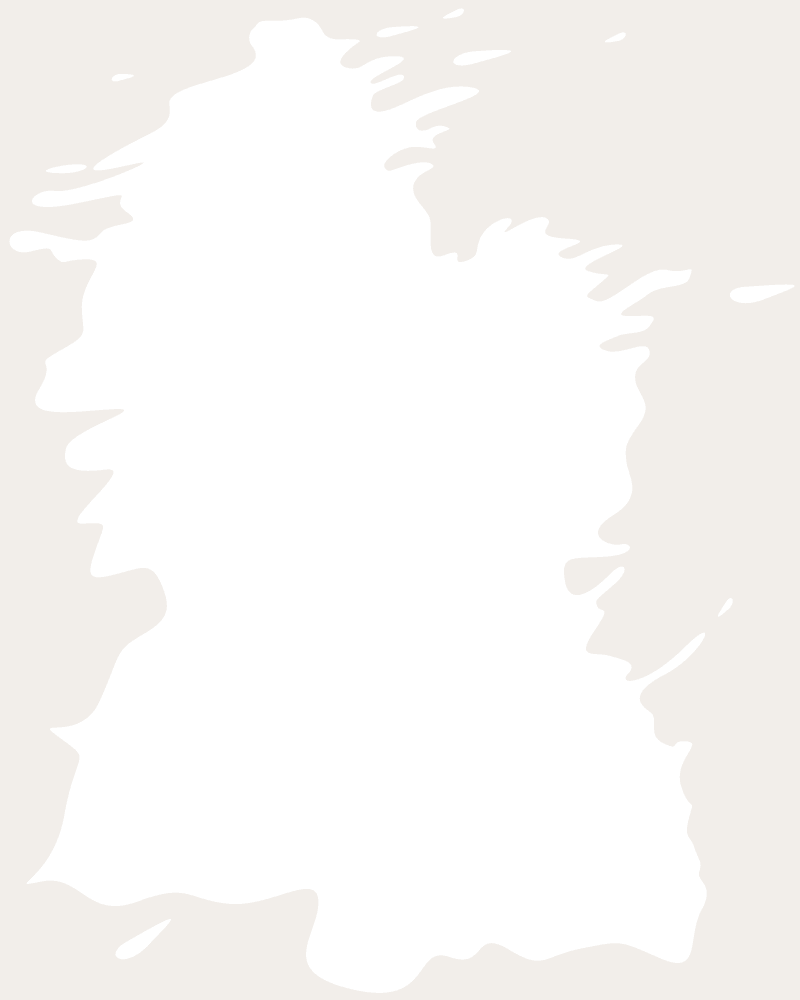 Vanique Kruger
I've had The Lauren for a few months now, and can honestly say I have never loved a wallet as much as this one! It has more than enough space for everything I keep in my wallet and I know the quality will allow me to keep on using the product forever.

Deshia Ramushu
Wow! Wow! Wow! I feel so complete now! The wallet is absolutely amazing and it makes my life so easy!!!!! It has so many because it has 14 card slots. Thanks once again guys. I am more than happy