Some TAN Blog
Follow our stories…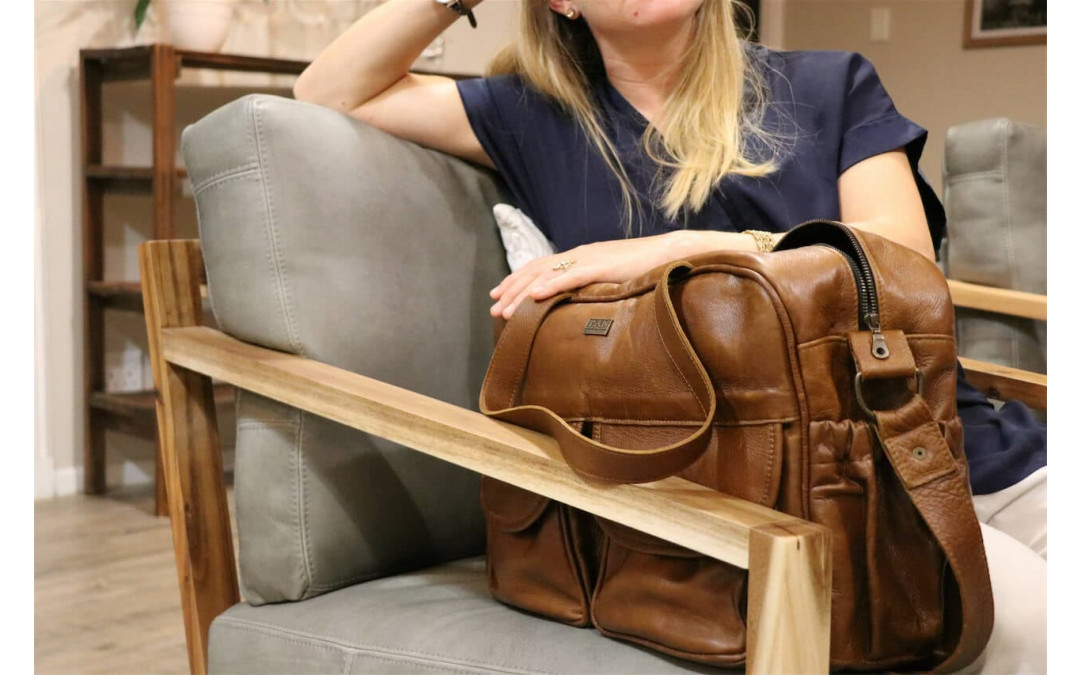 Having a baby is one of the most delightful experiences, but oh – it comes with endless administration! Leaving the house may well be an entire morning's job. Speed things up and make outings more pleasurable by having your nappy bag kitted out well. Time to go? Just remember your baby does not appreciate your clock. He works on his own time and when it is time for whatever he decides it is time for, you need to be geared! Here are some suggestions on what to pack in your nappy bag for all those times.
read more

I love my new Ashley bag, it's everything I was hoping it would be. Your ordering process and follow up are so professional.

A beautiful handcrafted bag, definitely a great all rounder, and a must for every woman and the the speedy delivery was awesome.

The Alfred not only looks cool, the quality and the thick strap make the bag something your grandkids would want one day.